Shopping Cart
Your Cart is Empty
Thank you for your business!
You should be receiving an order confirmation from Paypal shortly.
Exit Shopping Cart
2021 AHS Football Captains
Blake Garzaro
Freddy Wheaton
Alvin Harrison
Chris Leonardo
Keigan Conley
Next Gridiron Meeting:
Date: TBD
Time: 6:30 PM
Location: Attleboro High School - enter thru Gym entrance, room 170 behind the trophy case.
Attleboro football giving back to the community, click HERE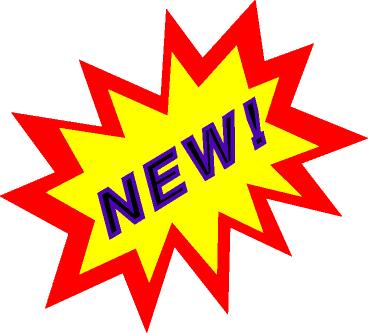 The New​ Attleboro High School Football Online Pop Store is coming soon!
All the Attleboro High School Football Coaches and Players would like to thank their families and fans for their support this season.

2021-2022

AHS Football Schedule
Fri, 9/24 7:00pm

Cancelled

The Blue Pride Gridiron Club and the Attleboro High School Football program would like to give a huge shout out and thank you to Mike Whitefield and the Rebeckha Lynn Whitefield Foundation for all the support and donations given to our football program over this past year & every year!
Supporting a football program of our size depends on our fundraising efforts and we are fortunate to be on the receiving end of the gracious generosity of the Rebeckha Lynn Whitefield Foundation and Mike Whitefield himself.
As a community you can show your appreciation by supporting the Rebeckha Lynn Whitefield Foundation fundraising efforts.
Through the Rebeckha's Lynn Whitefield fundraising, the foundation supports various youth and high school sports teams and leagues in Attleboro. It all goes back to the kids of our city!
* create a Shutterfly account and you can view the photos
Please help the Attleboro High School Football Program reach their goals!
We are so proud of our accomplishments over the years. In order to continue placing a Competitive Team on the field, we have put together a list of items/equipment that are presently not funded for, but we still need.
To accomplish this, we are raising valuable funds for the Program. These funds are needed to help offset the costs of purchasing the following:
Face Masks

Guardian Helmet Caps

Replacement Plates And Dumbbells For Training & Conditioning

Large Screen TV's For Film Review

5 Man Sled

Printer & Film Projector
DONATIONS:
100% of your donations will go directly towards the purchase of the items listed above.
/